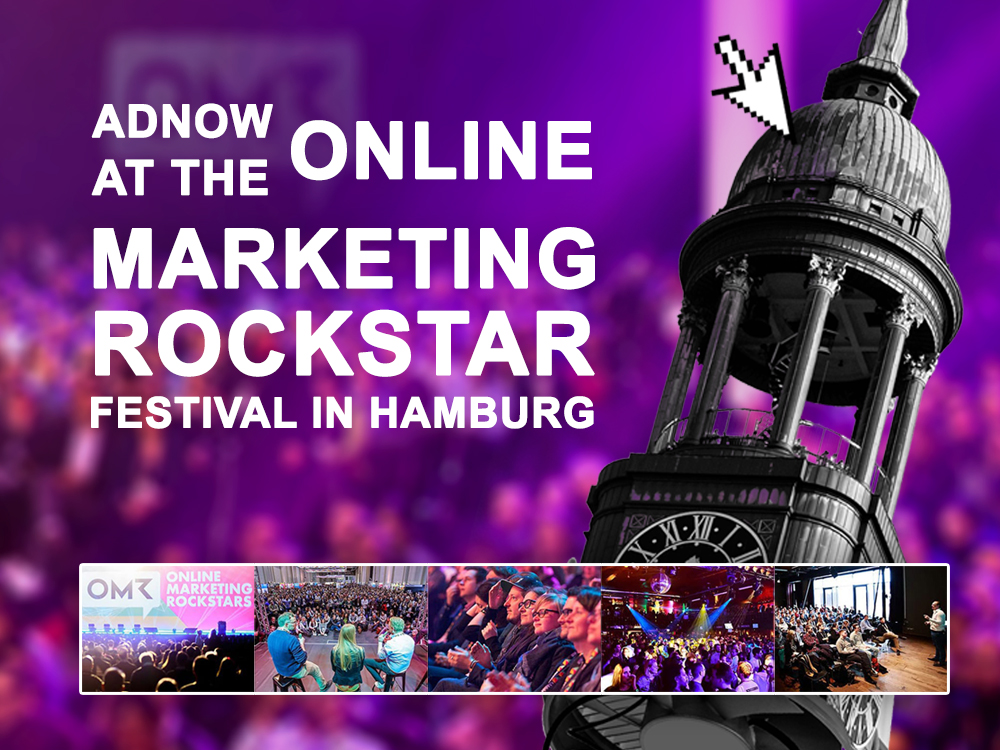 On 2-3 March 2017 we are going to the Online Marketing Rockstars Festival in Hamburg.
We will be very happy to meet you up there!
It will be one of most epic international events in the digital marketing industry – full of business opportunities, music and communication. Over the course of two days visitors will be diving into action, music and new knowledge. On the first day a big exposition will be held. Different companies will present their services and masterclasses and panel discussions will be organized. 
How about having fun? Sure, a little party never killed nobody! So after hard work, you should play hard!
The second day will be dedicated to the conference which is the main part of the festival. Get more tips, inspiration and new insights which bring you profit.
We will be located: Hall A2 / D15.
To schedule a meeting please send us a message to lev.krasil90 @ gmail.com.
For us this is a great opportunity to share new ideas with you and to discuss the most effective way of collaboration.
Can't wait to see you there.
Let's rock it up!