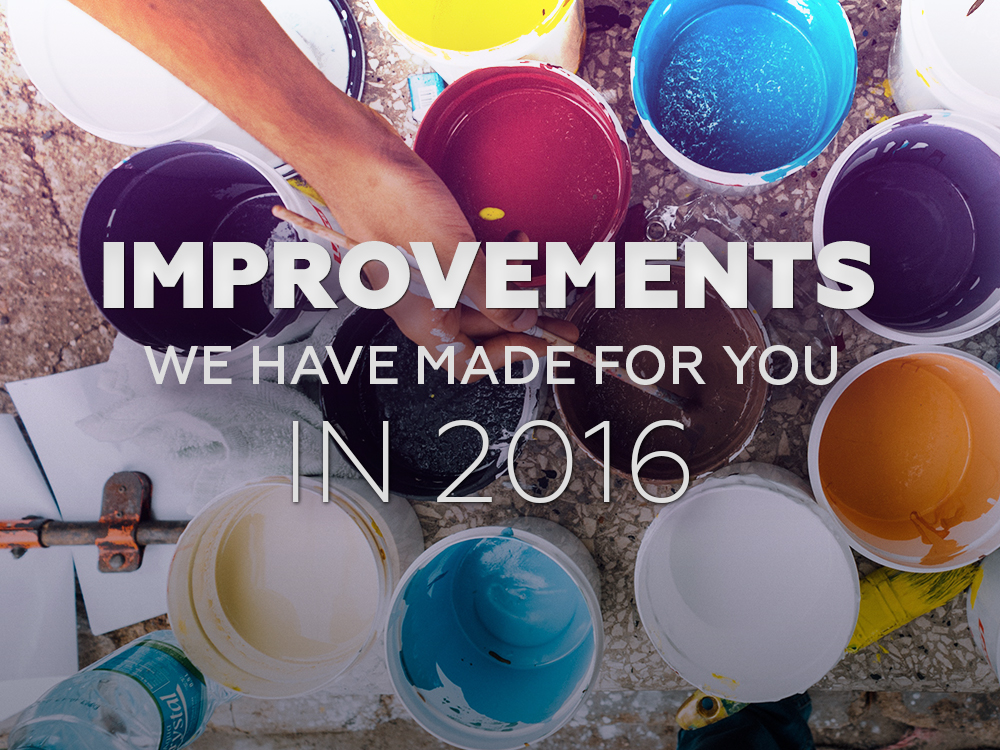 Another year is coming to the end, and Christmas is almost here. It was an amazing year, and we want to use this time to review 2016. Over the past 12 months, there have been some minor and major improvements and adjustments to the AdNow platform that we would like to share with you.
Here are some improvements that made our life better in 2016:
We've expanded the list of countries we cooperate with to 100+ that means we became a large network with tens of thousands partners worldwide!
We've managed to reduce cpc for our advertisers and at the same time increasing benefits for publishers. Now advertisers can purchase more traffic and boost sales with lower budget and publishers can monetize the content with best rates.
We provide our advertisers with the most engaged audience and to offer to our publishers the most relevant ads that ideally match the design and the content of the website.
We improved the quality of our support : every customer is treated by AdNow as an exclusive partner and this is realized by answering on inquires in tickets, in Facebook as well as giving recommendations on ads placement, targeting and landing pages.
We've added more selection criteria to our inventory for our customers to be able to select the most relevant websites and to target the most interested audience. Find and select new blogs/websites to advertise easily by yourself in our self-serve platform!
The number of members of our individual program is constantly growing. Get a personal AdNow manager who will help you in achieving best profits by monetizing traffic or selling your products.
We've increased payment methods to improve our service and meet the frequent requests. We also refused to cooperate with certain payment systems to eliminate cases of delayed payments.
The number of our partners who earn additional income by referring their friends to us has doubled. Join our referral program for publishers and get 5% for every one who comes from you and earns from our service!
Now we provide support in local language in more countries to made our communication with our customers more comfortable.
We've increased the number of impressions by 200% in a year!
The site design has been updated to make it more convenient for the users of our service.
We have introduced adaptive blocks of widgets to make them more customizable and as a result – more profitable!
The Christmas season warms up people's hearts with love and kindness. Enjoy your holidays and let AdNow take care about your business growth in 2017. Stay with AdNow!