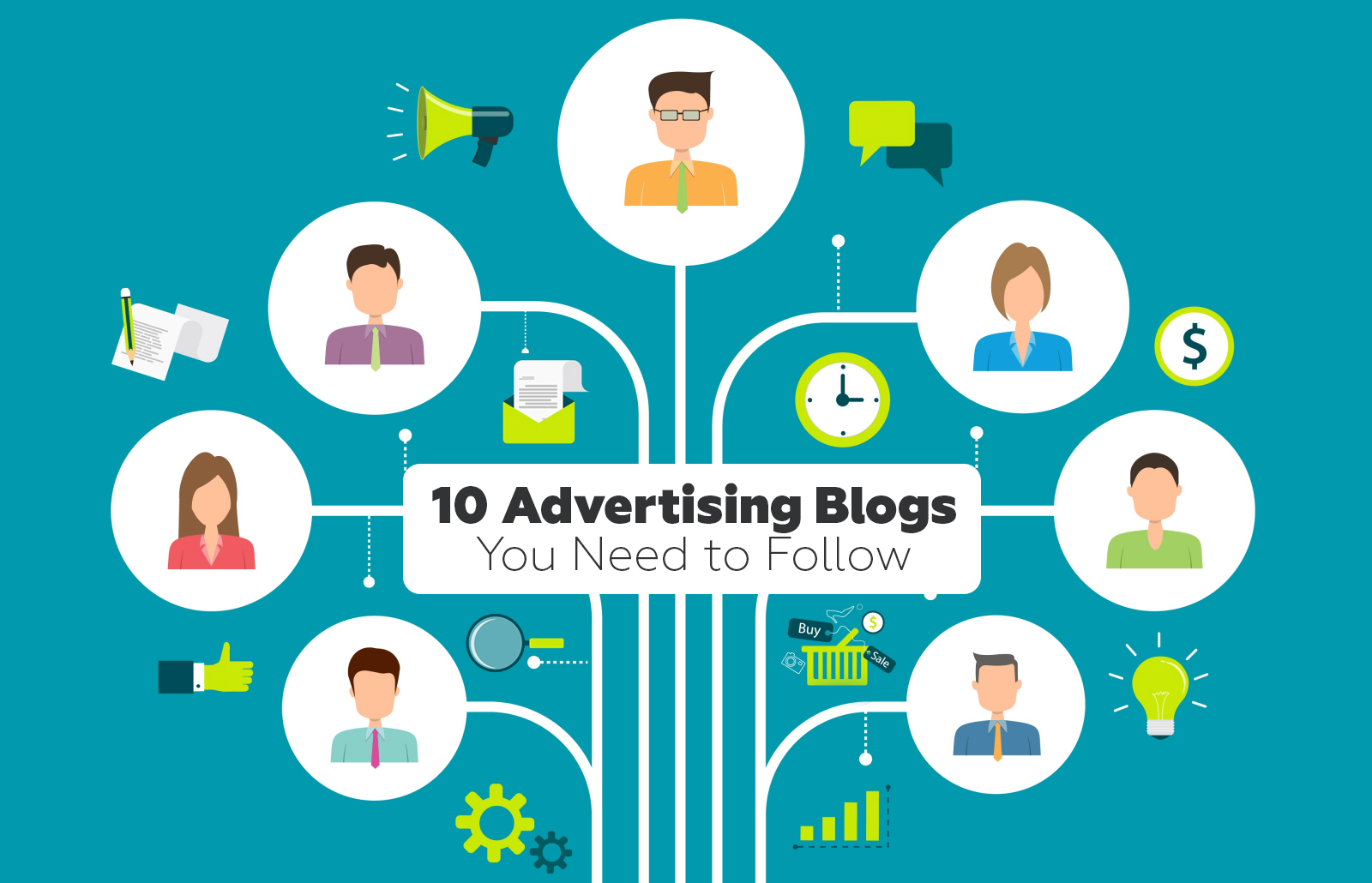 Nowadays there are so many resources devoted to online-marketing that it is easy to get lost in the informational flow. A huge amount of commercial sites use text rewriting to fuel SEO sand it happens that you open a page and… ooops, you see absolutely obvious things you are already fed up with.
We have prepared for you a list of 10 blogs with qualified content in the field of digital marketing which should be must-have in your bookmarks.
1) Seth's Blog
This blog is included in almost every ranking of the best digital blogs.In May 2009, an authoritative magazine on marketing and media Advertising Age Power 150 named Seth Godin's Blog number 1 marketing blog among 976 other resources. Seth Godin is a recognized guru of internet-marketing and we would highly recommend to read attentively his articles on content issues, brand and permission marketing (term invented by Seth Godin). By the way Seth Godin is the author of 18 bestsellers that have been translated into 35 languages.
This is about financial sector. Unlike many others, the author of the blog examines the most common marketing mistakes and gives tips on how to avoid them.
3) Marketo Blog
Here you'll find answers on how to improve your SEO and create interesting content. Blog will be especially useful for copywriters and social media managers.
4) HubSpot 
One of the most powerful blog on marketing. It has more than 400000 subscribers and about 2 M visitors per month. Mind it if you look for deep knowledge in the marketing field and not just new fresh ideas to implement. This will be very useful for your B2B marketing strategy.
5) Blognife 
This is more specific blog for webmasters who want to get money from their sites. Publishers can find a lot of tips that definitely will help them to increase their revenue. The goal of the site is to introduce different ad networks, give recommendations on new ways to monetize a site and analyze the results to improve conversions and of course, profits. The blog attracts more and more visitors every month. We wish guys good luck in all of their future endeavors!
As founders of the blog state, they want to share knowledge about blogging, SEO and technology. Different tips on blogging, SEO, Computer/Mobile, SMM, Web design, making money are regularly discussed in the article. So themes are very different and following this blog can help you to develop your competencies in various digital areas.
AdPushup is an analytical resource that teaches web publishers, bloggers and ops professionals to optimize their activity to increase significantly their display ad revenues by calculating, testing and analyzing. On this blog, the author covers tools, how-tos, guides, and advices from industry experts to help online publishers to work smarter and earn more money.
A notable fact is that the authors here are the marketing experts only. MarketingProfs is the one source that individual marketers, marketing teams, and some of the world's largest organizations turn to for modern marketing tools, training, strategies, articles, online seminars, discussion forums, and much more. Its educational materials will give you or your team real-world solutions to common and not-so-common marketing problems. The experts also provide strategies for various types of marketing, from email to social media and beyond.
9) MonetizePros 
It will help you to start blogging, examining issues such as how to choose a content management system (CMS) and web hosting company. For example, the blog has a guide to affiliate marketing,that includes an introduction to this monetization technique, a review of the most popular implementations of affiliate marketing, and highlights of the top affiliate ad networks. It also has a guide to Ad serving and optimization that covers ways to optimize the ad serving process, including suggestions for delivering the best possible performance for your advertisers and avoiding costly page load errors.
They teach you how to experiment with new marketing trends. The blog brings you fresh, fragrant insights from the actual front lines of B2B content marketing.The Velocity Partners blog encourages marketers to think about marketing strategies, not just implement them to appease the higher-ups.