What product do you need help with?
Help for publishers
How to add a website?
Start selecting "Sites" in the upper menu and then click "Add site" at your right.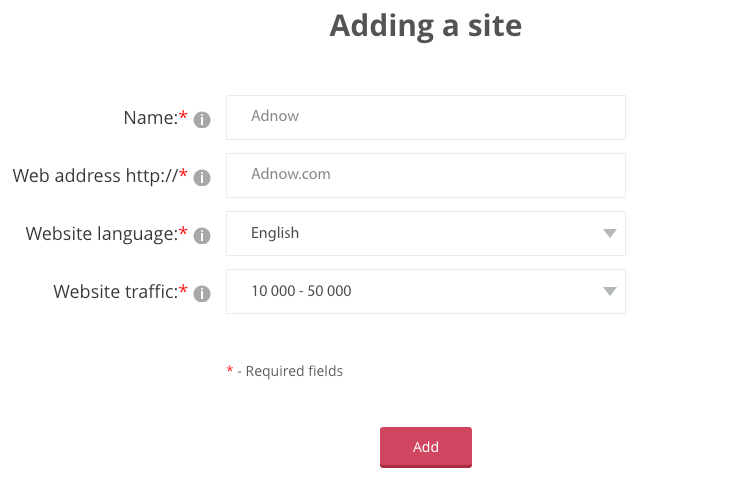 After that, the system will suggest you to add a new widget.

Adjust and place the widget following these instructions: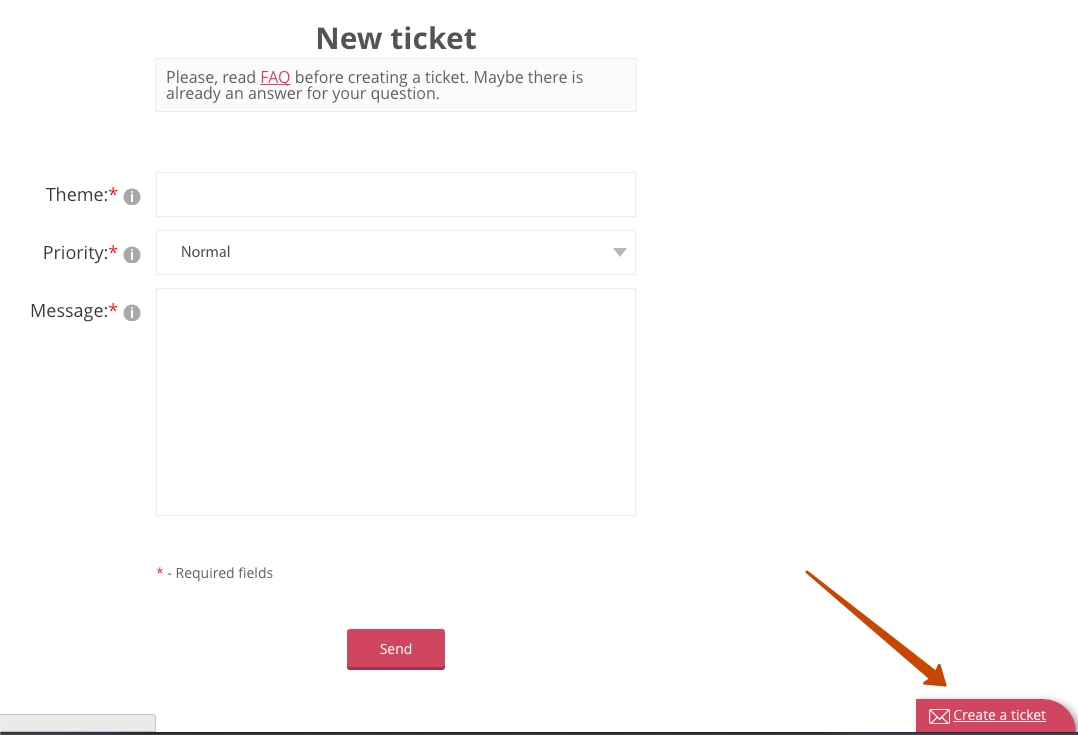 Hope to see you soon!